Best IELTS Coaching Institute and
Student Visa – PR Visa Consultant
Acharya Academy is an overseas educational consultants organization dedicated towards providing services for IELTS coaching to Indian students in making educational avenues abroad accessible to them. Shree Acharya Academy, overseas education consultants is a premier esteemed and highly professional consultancy organization engaged in career counseling and providing authentic guidance to Indian students seeking higher education overseas. acharya academy is one of the best ielts classes in Mehsana. Join Acharya Academy to get best IELTS Coaching and visa in Mehsana.
Best Student Visa or Immigration Visa Consultant for your peace of mind.
Know More on our Visa Services
Established since 1990, the organization is recognized by various overseas educational institutions and a large number of students who have been successfully placed in different institutions at Universities all over the globe. we provide Canada PR visa, IELTS coaching in Mehsana.
WHICH COUNTRY DO YOU PREFER?
CHOOSE YOUR DESIRED DESTINATION
We Acharya Academy at in Mehsana, are known for our quality services and timelines, Overseas Educational consultants take care of all application aches. Acharya Academy can help you to get Canada PR Visa, IELTS Coaching, Student Visa, Immigration consultants. We ensure that you are applying to the educational institution that best fits your profile and your application. Our personalized service includes Student Visa, Vistor Visa, and Counselling too.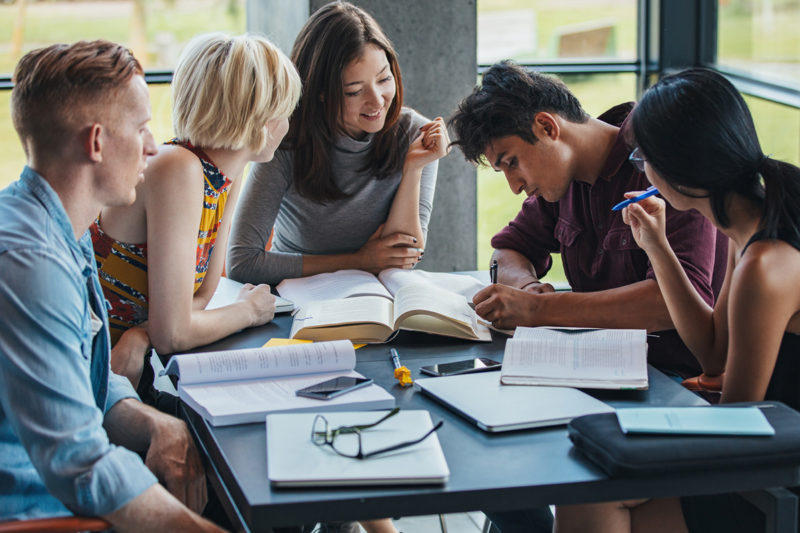 Brilliant IELTS study Material
We provide easy IELTS study materials & IELTS tutorials along with useful IELTS tips on how to prepare for english language exams.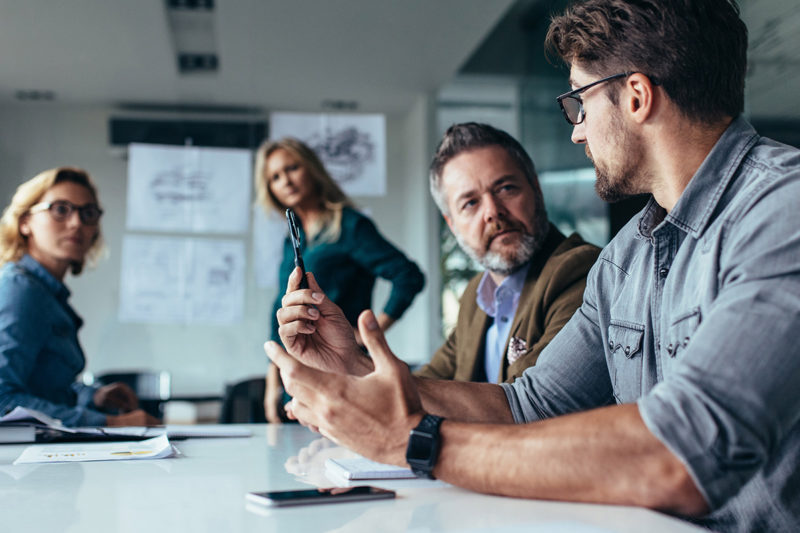 We combined our Experience and success rate of student VISA and PR VISA consultancy with technological & human resources to help you make the right choice for students to study abroad without any problem.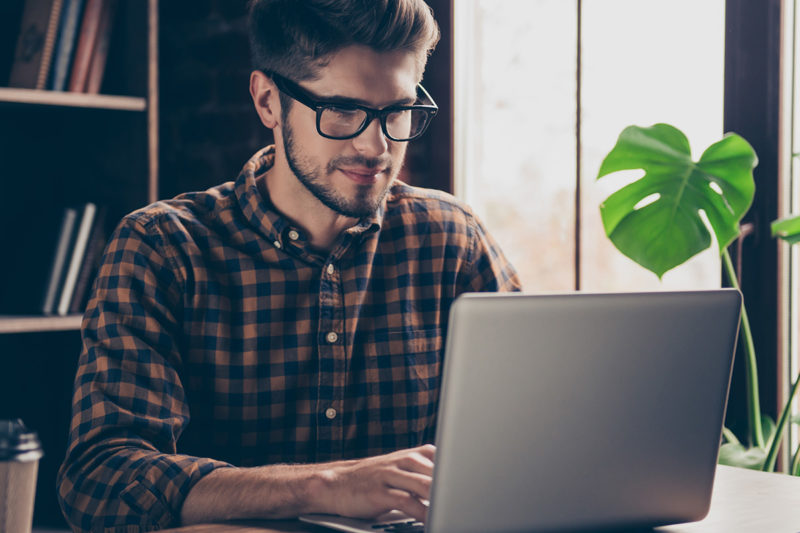 We undertake services like live courses, motivational result orientation and stress releasing sessions.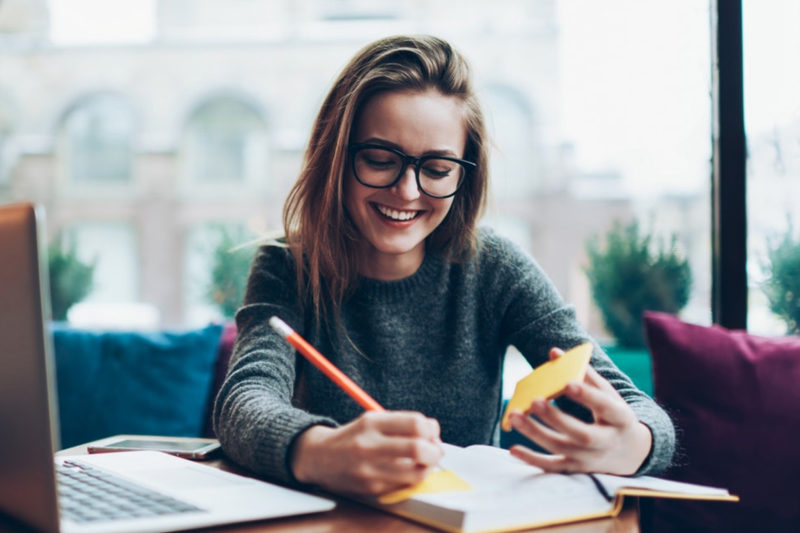 Acharya academy providing overseas permanent residents services with 100% Genuine & Satisfied Work! 
Ready To Fly?
Get your VISA consultation
with us today.




TESTIMONIALS
Few words from students and Clients about
Acharya Academy's IELTS Coaching and VISA Consultation Service
Joining them was the best decision of my life!!….They help me a lot in IELTS
Good teachers and dedicated staff that make sure the student understand the core of study properly!! Also provide Best Immigration Service
It is a good academy very nice teaching they teach principle to student and gave them way of life
Really True!!!….High Tech With High Touch
Amazing experience!!!Great Consulting Service provider for USA
Very effective & result oriented delivery of education for goal achievement in addition to cooperative attitude with long outstanding reputation