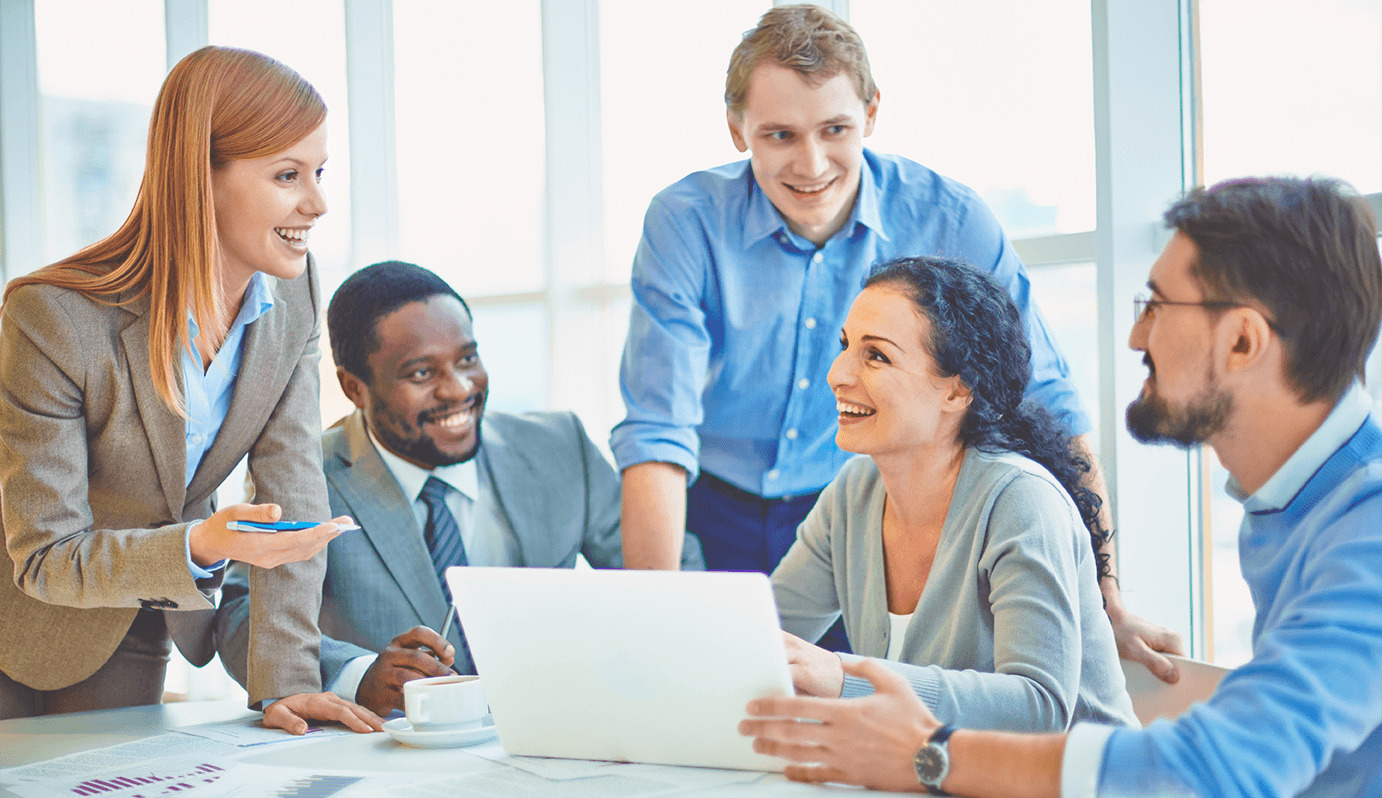 ABOUT US
FIRST STEPPING STONE TO SUCCESS
Shree Acharya Academy is a leading and a pioneer educational institute serving the people of North Gujarat in the field of chiefly Spoken English, IELTS, PTE, TOEFL, Student visa for all major countries and immigration programs since 1991. It has its own 3000 sq. feet airy and fully furnished air conditioned premises, comprises training halls, counseling chambers and a wide reception area.
Shree Acharya Academy has well trained staff members to guide students and aspirant people for study abroad and settle in foreign countries such as Canada, New Zealand, Australia, U.S.A., U.K., and Europe.
Our Founder
Mr. Nimesh Acharya is a British Council Certified IELTS Coach Since 2014  and his vision has flourished the whole organization to its peak, earned name and fame due to its systematic, visualized highly teaching method. This is the most trustworthy and popular organization in the whole North Gujarat since 1991.
Mr. Nimesh is a graduate from a renowned college of Gujarat, L.D. Arts College, Gujarat University, with the special subject of English in 1993. He successfully achieved his degree of Bachelor of Education from NCERT and then served as an English teacher for std. 11 & 12 at L.S. High school, Siddhpur in 1996.
Mr. Acharya is a proud member of Jaycees, a worldwide organization in 115 countries, membership-based NGO working in India since 1949 for developing the leadership skills of young men and women of this country. It is affiliated to Junior Chamber International(JCI), a worldwide federation of young leaders and entrepreneurs founded in 1944, having headquartered at Chester Field USA. Currently, it has over 200,000 active members and more than one million graduates, in over 100 countries and 6,000 communities.
Mr. Acharya laid his foundation as a soft skill trainer in 1998 as he became the youngest zone trainer of Oil City Jaycees, Mehsana, and established a trend of interpersonal skills. Then he was selected as a National Trainer of India in the year 2000 and a feather was added to the crown in the year 2003 as he was promoted as a Prime International Trainer.
Mr. Nimesh has been conducting innumerable training programs for different age groups including school students, college students, teachers, lecturers, lawyers, professionals and senior citizens on various subjects since 1998. He has conveyed bountiful and fruitful workshops for numerous corporate houses. Among them few are listed below.
A.T. India ( U.S. based company )
Vesuvius India Limited
Motilal Oswal Securities Limited
Agriculture University, Dantiwada
Ganpat University
Swaminarayan Mandir Vasna Sanstha
Akhil Bhartiya Vidyarthi Parishad
Ammann Apollo India Private Limited
and countless………….
Thus Mr. Nimesh Acharya has vast experience of teaching English and providing soft skill training to the youth of the nation as well as incorporate houses also.