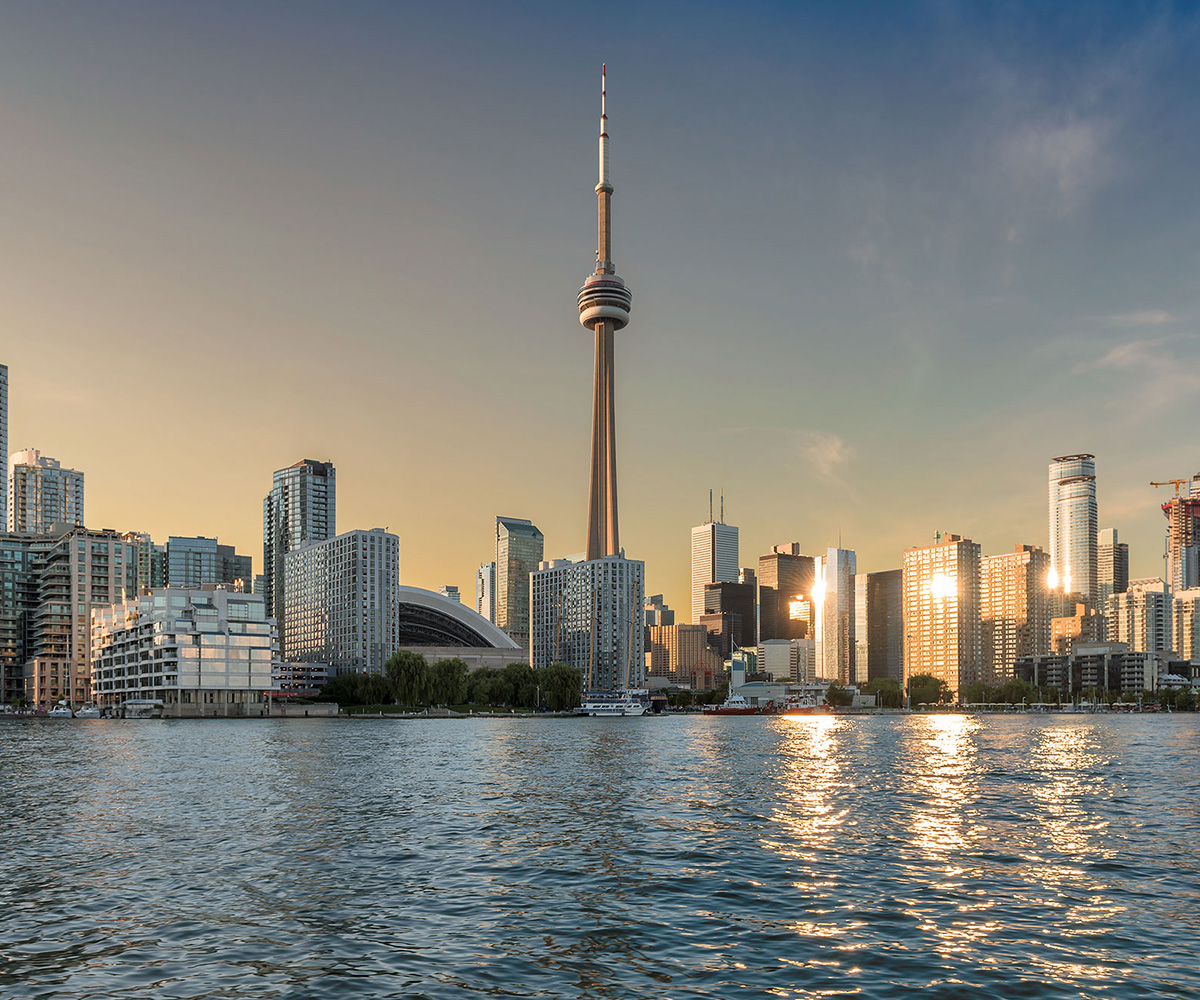 Currency: Canadian Dollar

Language: English and French

Major Cities: Vancouver, Calgary, Edmonton, Quebec, Hamilton

Major Intake: January, May and September
Canada is a country located in the northern part of North America. Canada's climate varies widely across its vast area, ranging from arctic weather in the north, to hot summers in the southern regions, with four distinct seasons. Canada is an increasingly popular option for students who want the quality of a North American education at a less expensive cost than they might find in the US. There are almost 100 universities in Canada, five of which the university of Toronto, Mc Gill University, University of British Colombia, University of Montreal and University of Alberta are ranked among the top 100 in the world.
You can get a scholarship to go for study in Canada: The rewards of studying in Canada are big while the cost is small, particularly compared to its neighbor to the south. Additionally, there are a significant number of scholarship opportunities for international students.

You will experience studying in Worldly Renowned Universities: Canadian Universities are internationally regarded for their high academic standards and research in post secondary education.

High Employment rate: Job prospects are strong for Canada's international grads.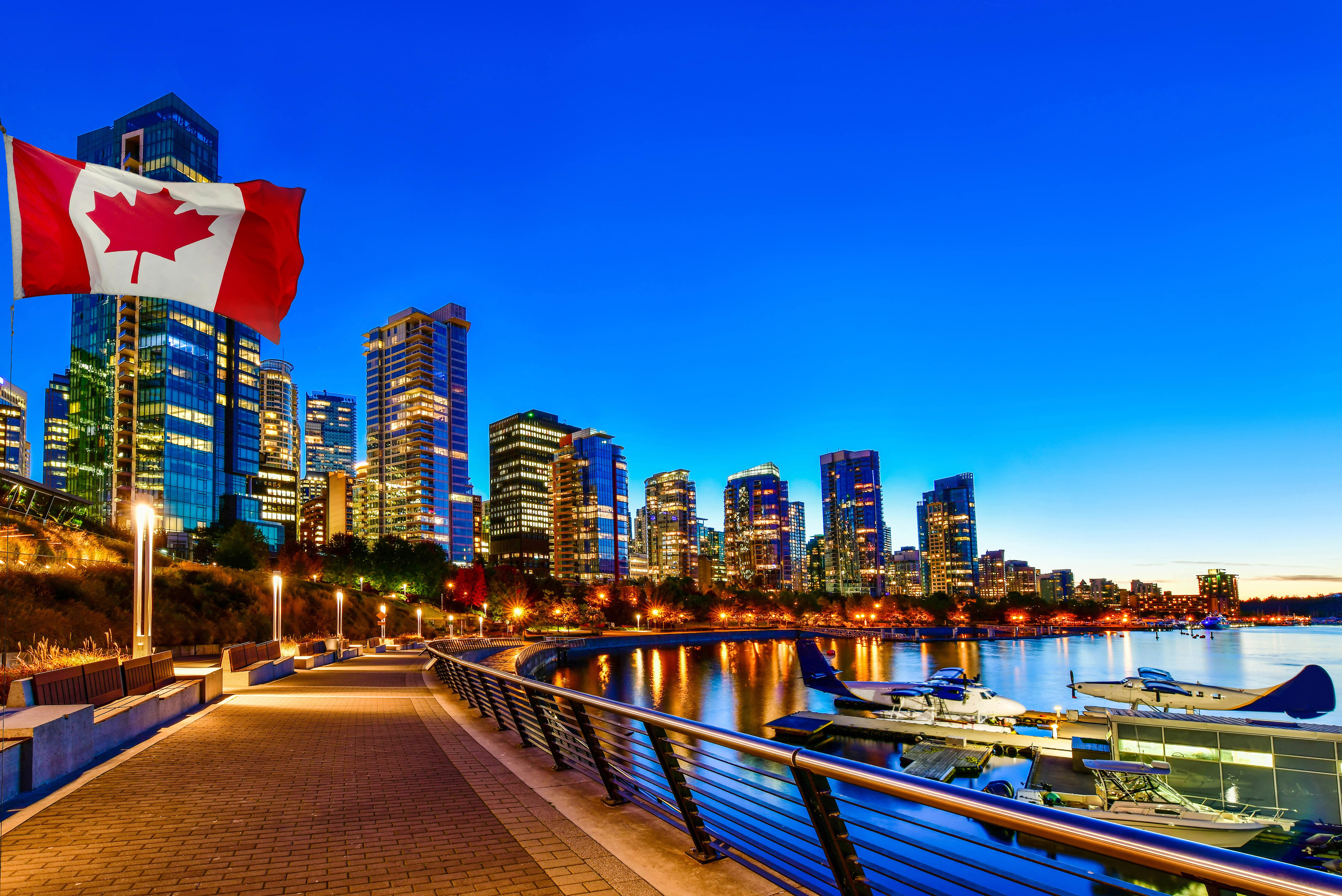 Cost of Study expenses for International Students:
Diploma : Approx. 10000 – 25000 CAD/year

Advanced Diploma : Approx. 15000 – 27000 CAD/year

PG Diploma : Approx. 14000 – 26000 CAD/year

Bachelor's Degree : Approx. 20000 – 45000 CAD/year

Master's Degree : Approx. 20000 – 45000 CAD/year
Other expenses for International Students:
Average living cost: Between 5,000 to 15,000 CAD /year

Transportation Cost- 80 to 100 CAD/month
Popular Courses in Canada:
MBA

Computer Science & IT

Business & Finance

Core Engineering & Engineering Management

Agricultural Science & Forestry

Bio-sciences, Medicine & Healthcare

Media & Journalism
Levels of Study:
Diploma- 1 to 2 year

Advanced Diploma- 2 to 3 years

PG Diploma- 1 to 2 year

Bachelor- 3 – 4 years

Masters- 2 years
Job Opportunities:
'Earn while you learn' might be the motto of every international student in Canada, especially those from developing countries, given the nation's high tuition fees and substantial living costs.

International student can work up to 20 hours per week during their studies and 40 hours during their vacation.

Canadian high commission encourages International students to earn work experience after their completion of studies with no restrictions on the types of employment and no requirement for a job offer. The Work Permit states that International students who have studied for 16 months are eligible for 3 years extension & students who have studied for 8 months are eligible for 1 year extension.
PR Opportunities:
There are many Canadian immigration options for students who are studying in a program in Canada for at least 2 years. Students with previous experience in Canada are more attractive to Canadian employers, and because of the excellent quality of Canadian schools, Canada is eager to retain foreign students that have graduated from its educational institutions. It is possible to apply for both temporary (work and study) and permanent residence in Canada – this is called dual intent. Dual intent allows students to apply for permanent residence, while at the same time securing their temporary study permit. For students, this makes Canada an even more attractive place to study.