Student Visas, as the name suggests are visas issued to applicants whose primary purpose of visit to the country is the pursuit of education. Needless to say, while getting admission in the university is extremely important, these legal documents stand in the way of all your pursuits. Each and every country is governed by its own Immigration Laws. These could vary in terms of the requirements of documents to the different proof of funds acceptable to what all the visas would let you do apart from studying in the country. Also, there are some broad commonalities that are visible in all student visa applications. Studying abroad requires meticulous planning to say the least. Students are always advised to plan their admission/ application process keeping in mind university deadlines and working backwards. Students are required to appear for English eligibility tests as per the university policy and also have required documents in place for the smooth processing of their application. Hence, students are always advised to apply 3-4 months in advance to avoid any last-minute rush. Candidates seeking financial aid, scholarships and education loans should add another couple of extra months to the process as these applications take more time.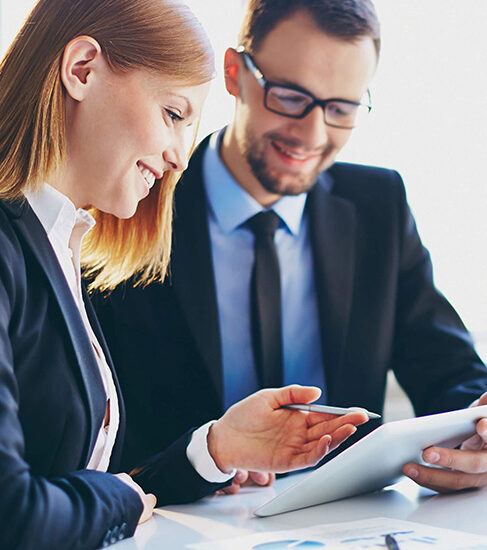 ELIGIBILITY
Why Study in Canada:
You can get a scholarship to go to study in Canada: The rewards of studying in Canada are big while the cost is small, particularly compared to its neighbor to the south. Additionally, there are a significant number of scholarship opportunities for international students.
You will experience studying in Worldly Renowned Universities: Canadian Universities are internationally regarded for their high academic standards and research in post-secondary education.
High Employment rate: Job prospects are strong for Canada's international grads.
Cost of Study expenses for International Students:
Diploma: Approx. 10000 – 25000 CAD/year
Advanced Diploma: Approx. 15000 – 27000 CAD/year
PG Diploma: Approx. 14000 – 26000 CAD/year
Bachelor's Degree: Approx. 20000 – 45000 CAD/year
Master's Degree: Approx. 20000 – 45000 CAD/year
Other expenses for International Students
Average living cost: Between 5,000 to 15,000 CAD /year
Transportation Cost- 80 to 100 CAD/month
Popular Courses in Canada:
MBA
Computer Science & IT
Business & Finance
Core Engineering & Engineering Management
Agricultural Science & Forestry
Bio-sciences, Medicine & Healthcare
Media & Journalism
Levels of Study:
Diploma- 1 to 2 year
Advanced Diploma- 2 to 3 years
PG Diploma- 1 to 2 year
Bachelor- 3 – 4 years
Masters- 2 years
Job Opportunities:
'Earn while you learn' might be the motto of every international student in Canada, especially those from developing countries, given the nation's high tuition fees and substantial living costs.
International students can work up to 20 hours per week during their studies and 40 hours during their vacation.
Canadian high commission encourages International students to earn work experience after their completion of studies with no restrictions on the types of employment and no requirement for a job offer. The Work Permit states that International students who have studied for 16 months are eligible for 3 years extension & students who have studied for 8 months are eligible for 1-year extension.
PR Opportunities:
There are many Canadian immigration options for students who are studying in a program in Canada for at least 2 years. Students with previous experience in Canada are more attractive to Canadian employers, and because of the excellent quality of Canadian schools, Canada is eager to retain foreign students that have graduated from its educational institutions. It is possible to apply for both temporary (work and study) and permanent residence in Canada – this is called dual intent. Dual intent allows students to apply for permanent residence, while at the same time securing their temporary study permit. For students, this makes Canada an even more attractive place to study.
CHOOSE YOUR DESIRE PLACE TO STUDY